Get in Touch
Have a question for The Ranking Guys? We love to hear from you so feel free to get in in touch with us. We've heard just about every SEO question under the sun so don't worry if you're a brand new site owner or an old school businessman, you can trust us to help you out.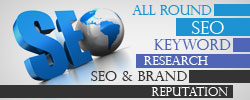 You 're not just getting link builders for your money, you're going to get a full service of your website to make sure that you get the best from your business before we even start ranking your site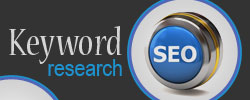 The other thing we do for your sites is to suggest that you rank for ancillary keywords and actually give you those keywords so you can draw in even more organic traffic to your site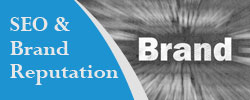 We know SEO inside out; we know how to rank any site and any keyword without any hassle at all. Did you know that we also look after your brand reputation for no extra cost for all clients?